About
Us
At SSGOB LAND BUILDTOP PVT. LTD., we believe in redefining the standard of living through constant innovation. Transparency, Customer Centricity and Quality are top three core values that have helped us stay ahead in terms of property offerings.
The commitment of our company is towards providing a higher quality of life in all our properties. From addressing the most basic needs like power and water to provision of world-class amenities, we strive to combine comfort with luxury in all our real estate ventures. We work with a simple concept i.e. to develop homes as per the requirements of the customers and according to the current demand and trends.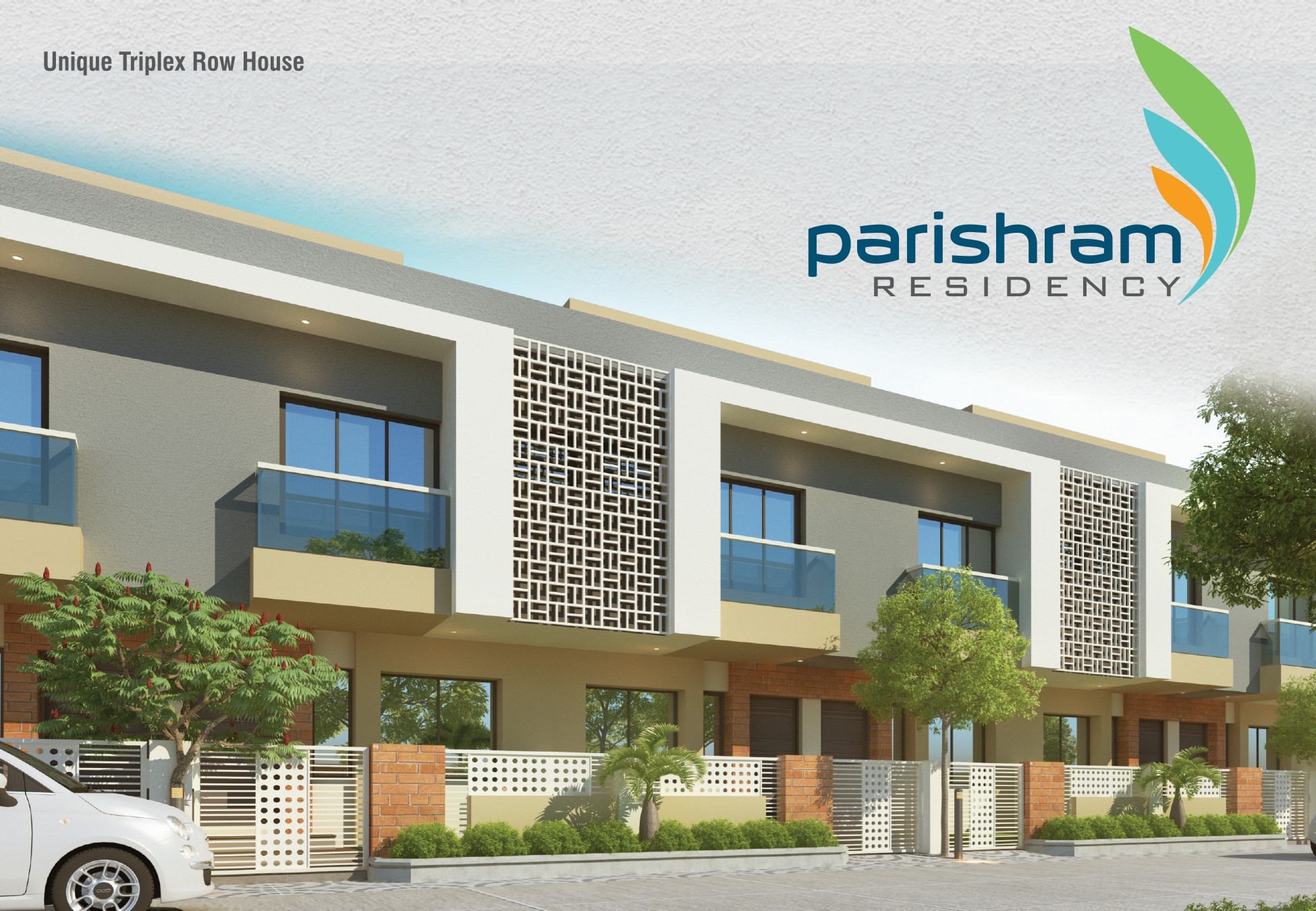 PARISHRAM RESIDENCY
We, SSGOB LAND BUILDTOP PVT. LTD., are committed to providing you a better quality life and redefining standard of living through our project. A development conceived by very young and talented team. In "PARISHRAM RESIDENCY", we offering "Unique Triplex Raw Houses" with super luxuries amenities. Our mission to give the best Luxurious as well as economical Products.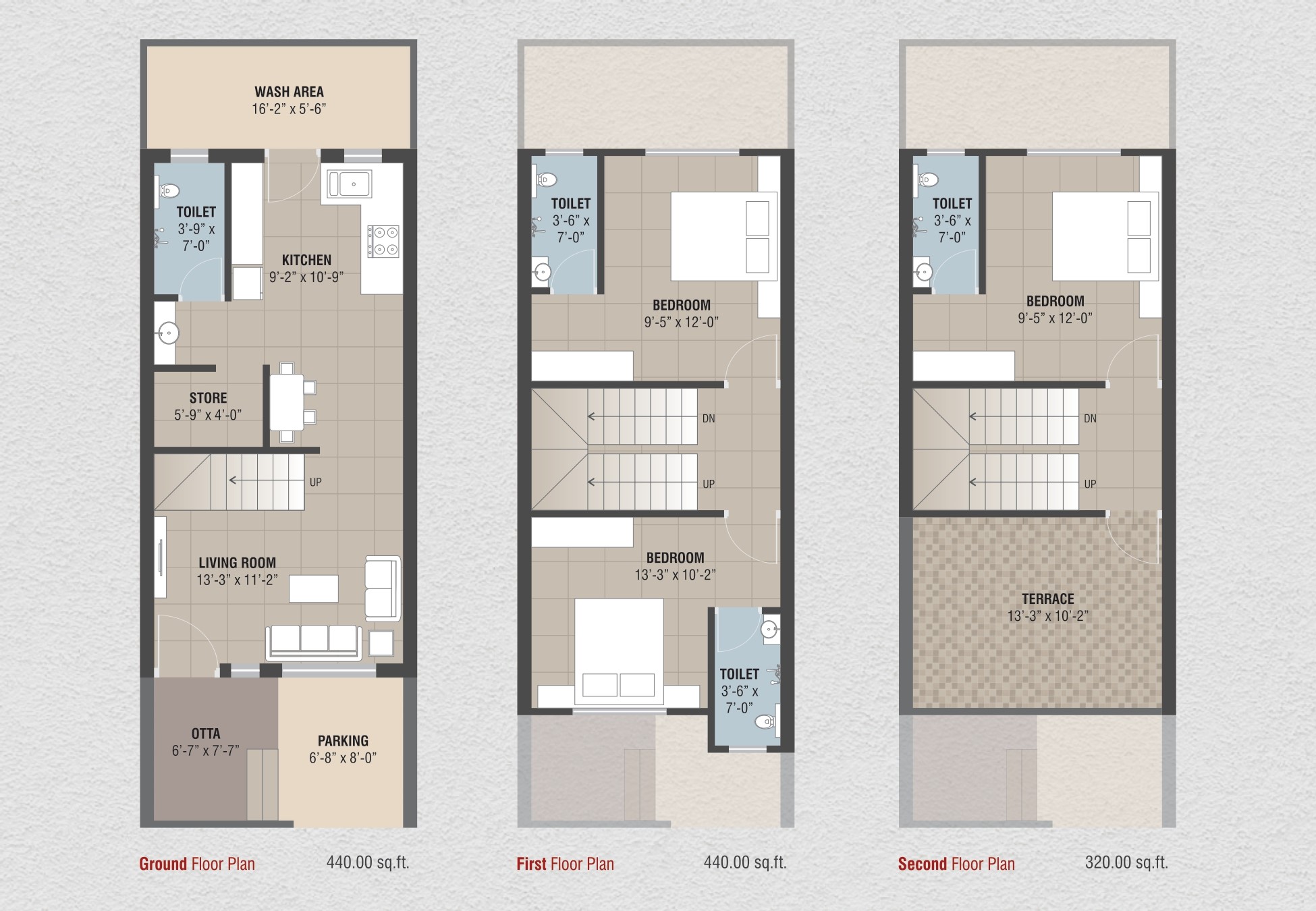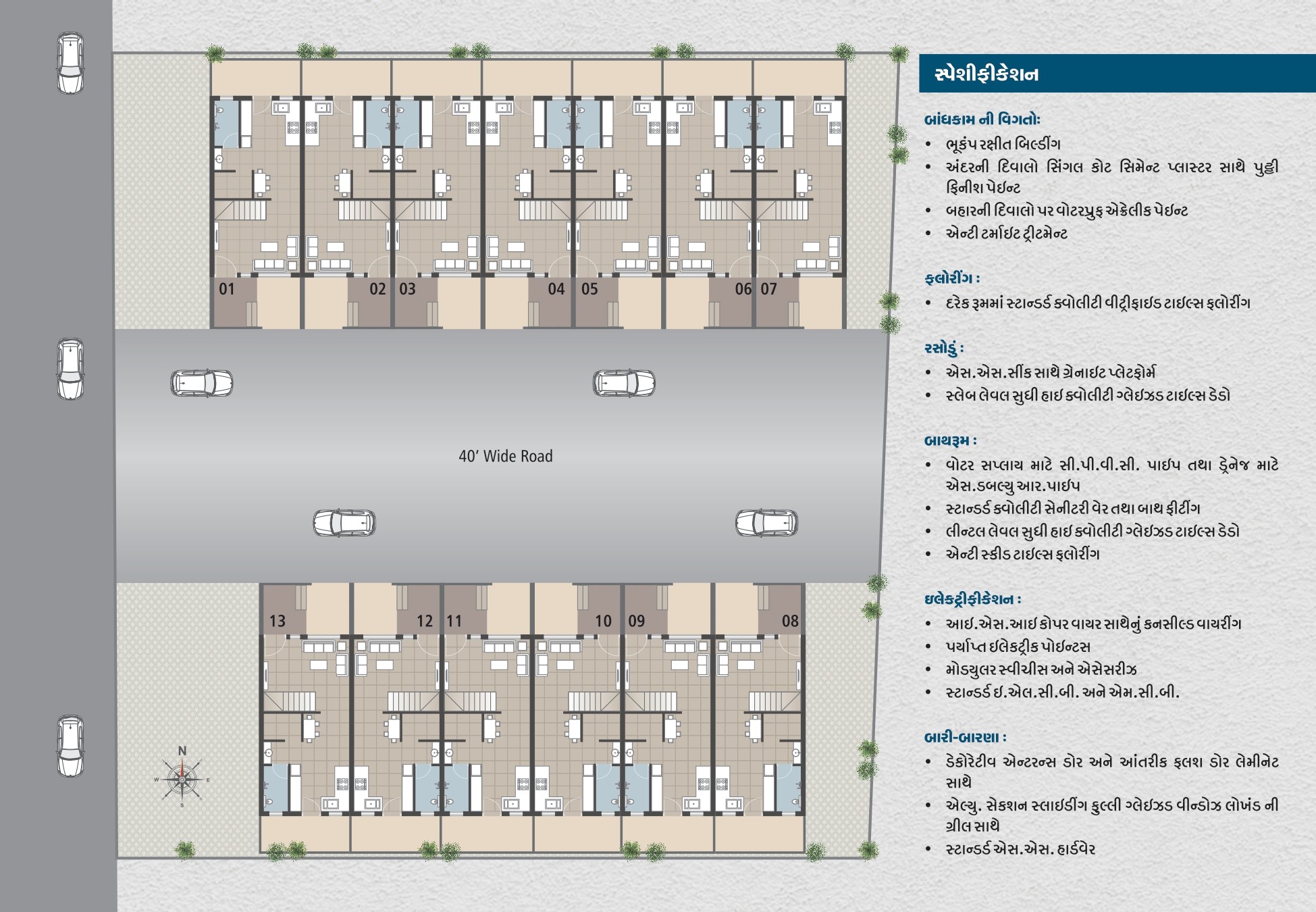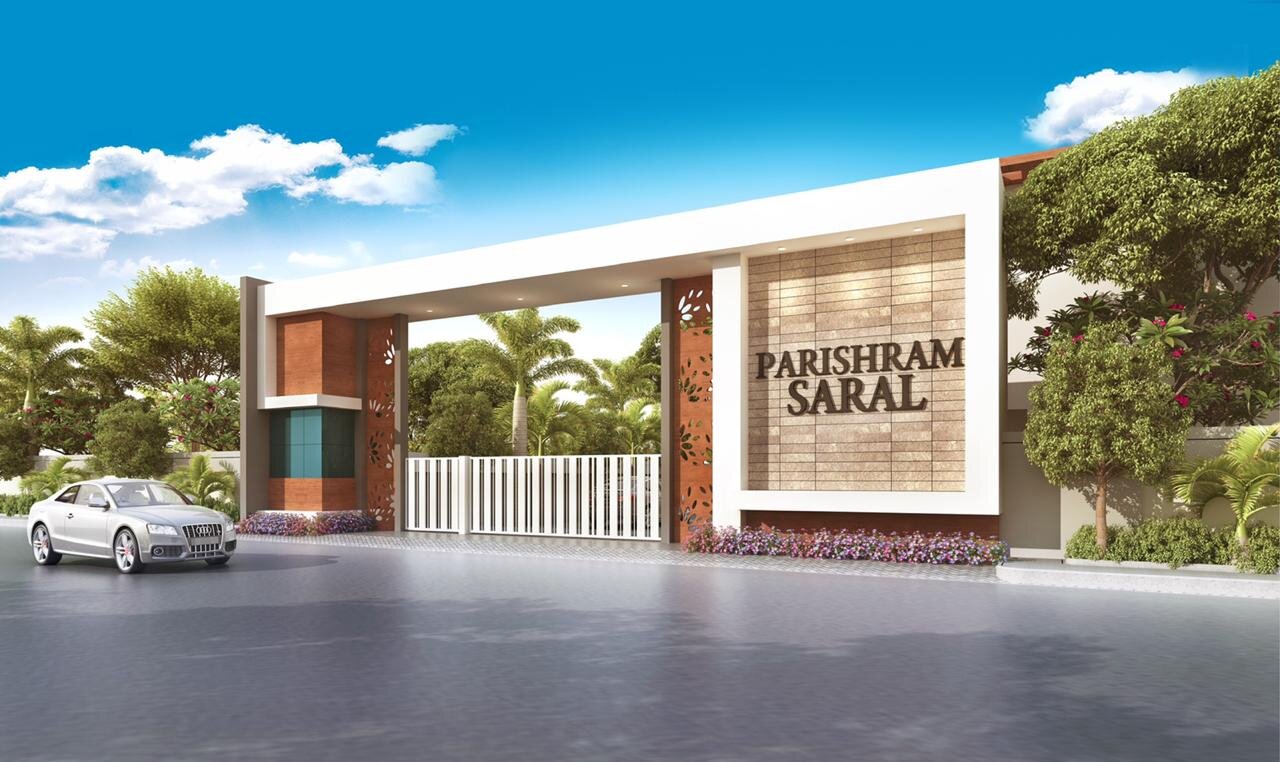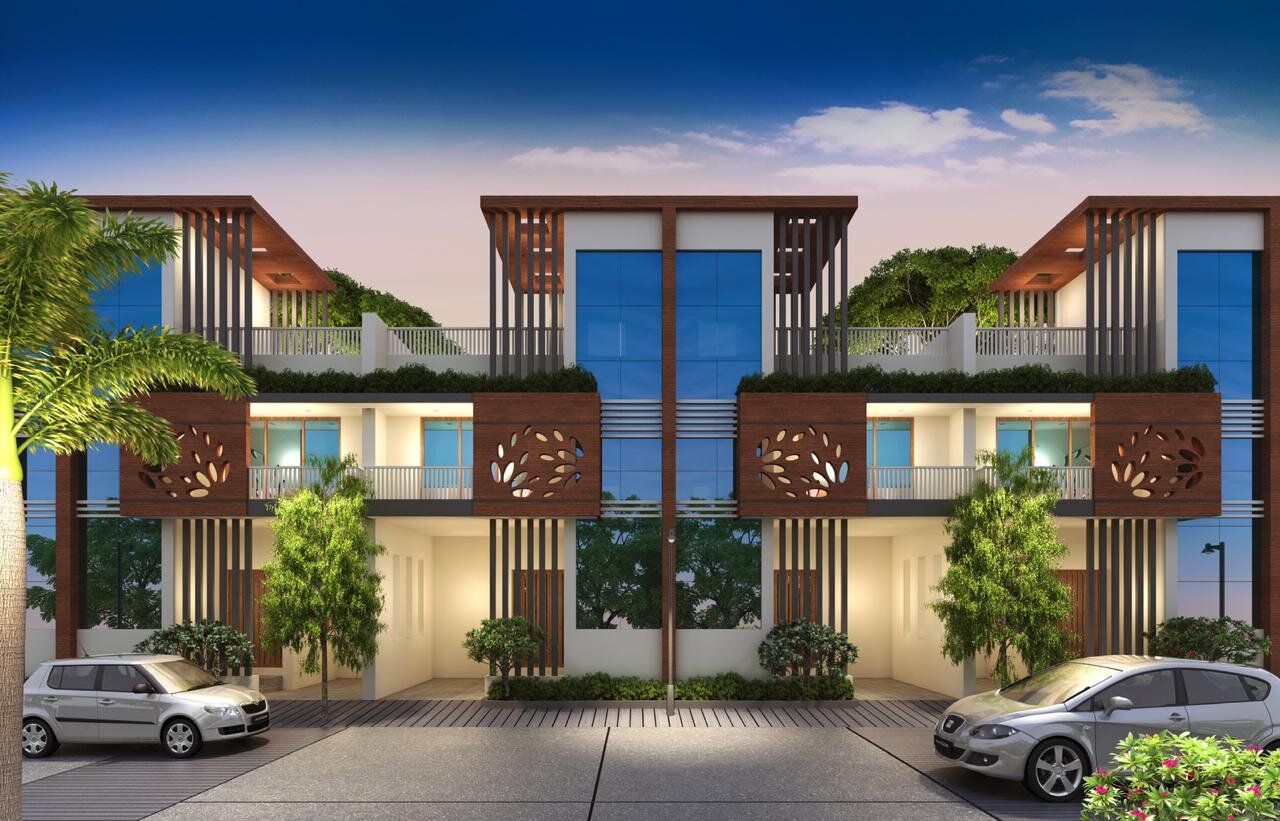 PARISHRAM SARAL
One of the most Talk of the Town project by "SSGOB LAND BUILDTOP PVT. LTD." in Anand District. In "PARISHRAM SARAL" we offering 3BHK Raw House Duplex with all Modern Amenities in unbelievable Budget ( 0 % Interest Loan ). Our motto to deliver maximum facilities with minimal costs to our esteemed clients. Ability to deliver the best of quality and completion on time. To provide a high quality construction at most affordable price, hassle-free and happy ownership with best of amenities, facilities and green, clean and eco friendly environment.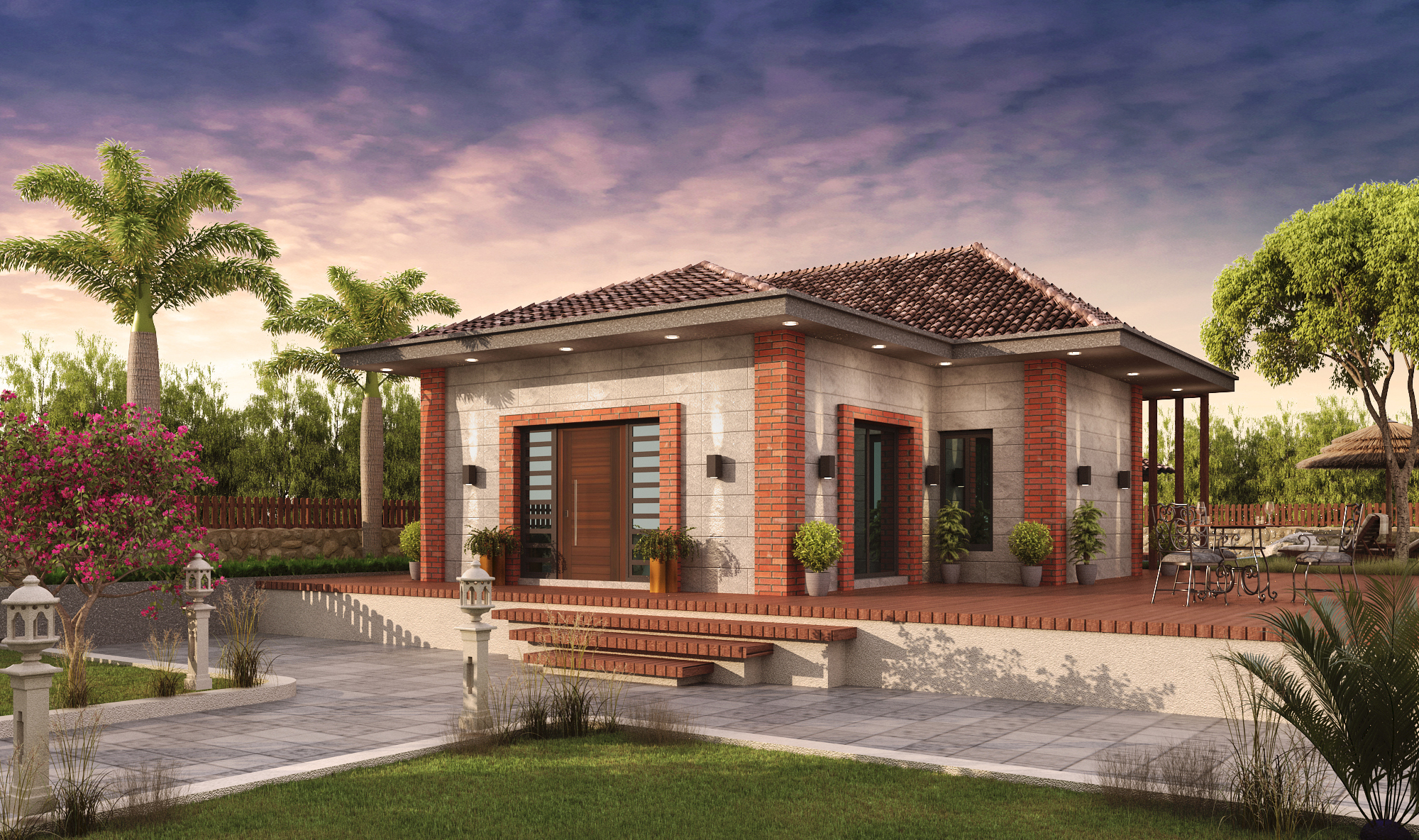 PARISHRAM FARM
One of our near to heart project " PARISHRAM FARM"……… The PARISHRAM FARM is about contemporary living in a adobe created in Nature's Lap. Creative, aesthetic, functional and eco friendly modern design. Systems and Process driven approach in execution. Team of highly trained and experienced professionals.
View More